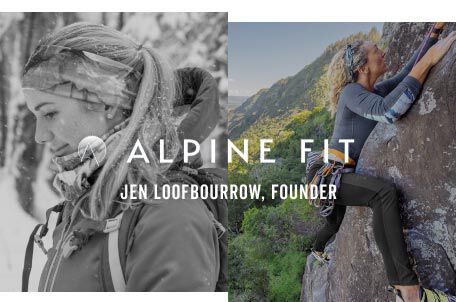 Textile expert, skier, biker, and backpacker Jen Loofbourrow needed backcountry-worthy garments that stayed fresher, longer. So she built a size-inclusive baselayer brand that keeps adventure women warm and stink-free, activity after activity.
Whoops! We couldn't find a match for " Please try a different keyword, spelling or search criteria.
Need help? Contact our gals in customer service.