Sports Bra Fitting Guide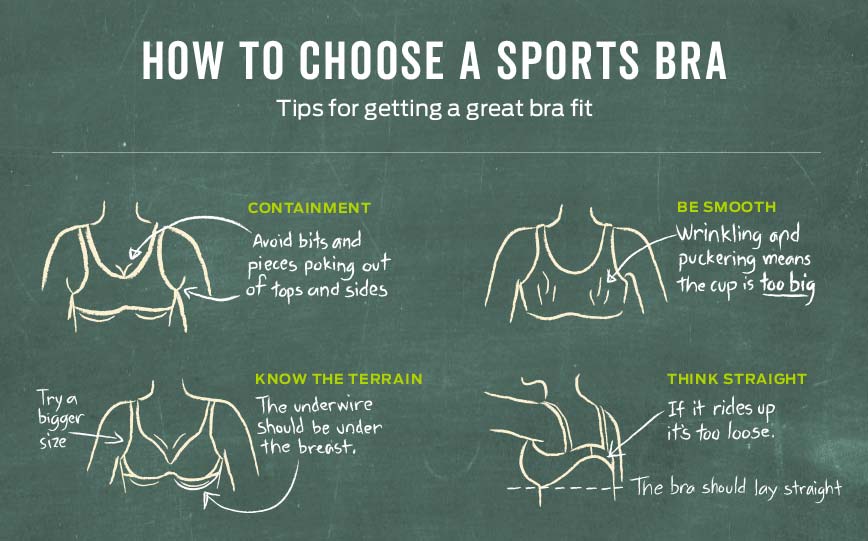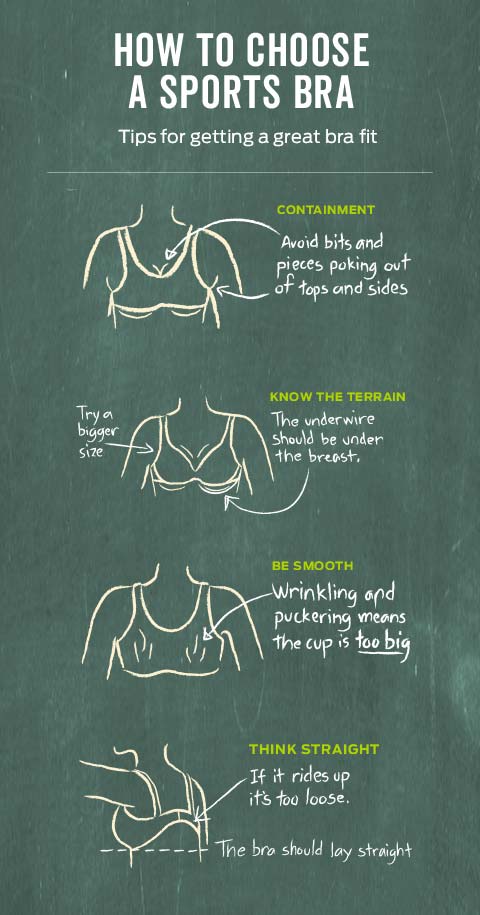 ---
---
---
contributing T9 bra Expert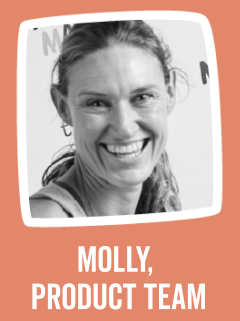 Molly Hanks, Merchant
Mom, competitor, triathlete and adventure trail runner, Molly has been the resident Bra Expert at Title Nine. She not only leads and manages wear testing across the entire line, but also works with our in-house product development team and women across the industry to uncover and adopt the features most important to us in bras regardless of your cup size or activity.
Bra Fitting Guide: How to Find the Right Sports Bra
Trouble finding the right bra? Title Nine's bra fitting guide is here to help! At Title Nine, we believe that there are no bad boobs, just bad bras! Wrong shape? Wrong fit? Wrong cup? No more! Our bra fitting guide makes it easy to find the bra that will work as hard as you do. We've bundled everything you need to know in our Sports Bra FAQ - so you can find the right bra and amount of support to get you in the game and keep you there.
Shop featured categories: