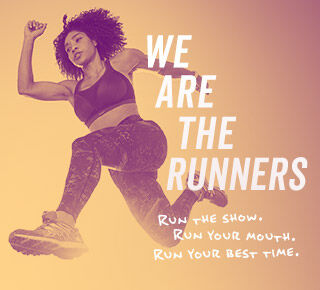 T9 MERMAID RACE SERIES
While we can't gather in person this year, the Mermaid runs are back in an all new, still swag-heavy way – virtually! You choose the course, but whether you're running your first 5K, working on a new half-marathon PR, or tackling a tri, you can count on our kickass online community supporting you every step of the way...and on some seriously sweet bling at the finish line.
So grab a friend, the baby jogger, the pup pack, or fly solo: together apart, let's rise up and throw down. We'll be right "there" with you!